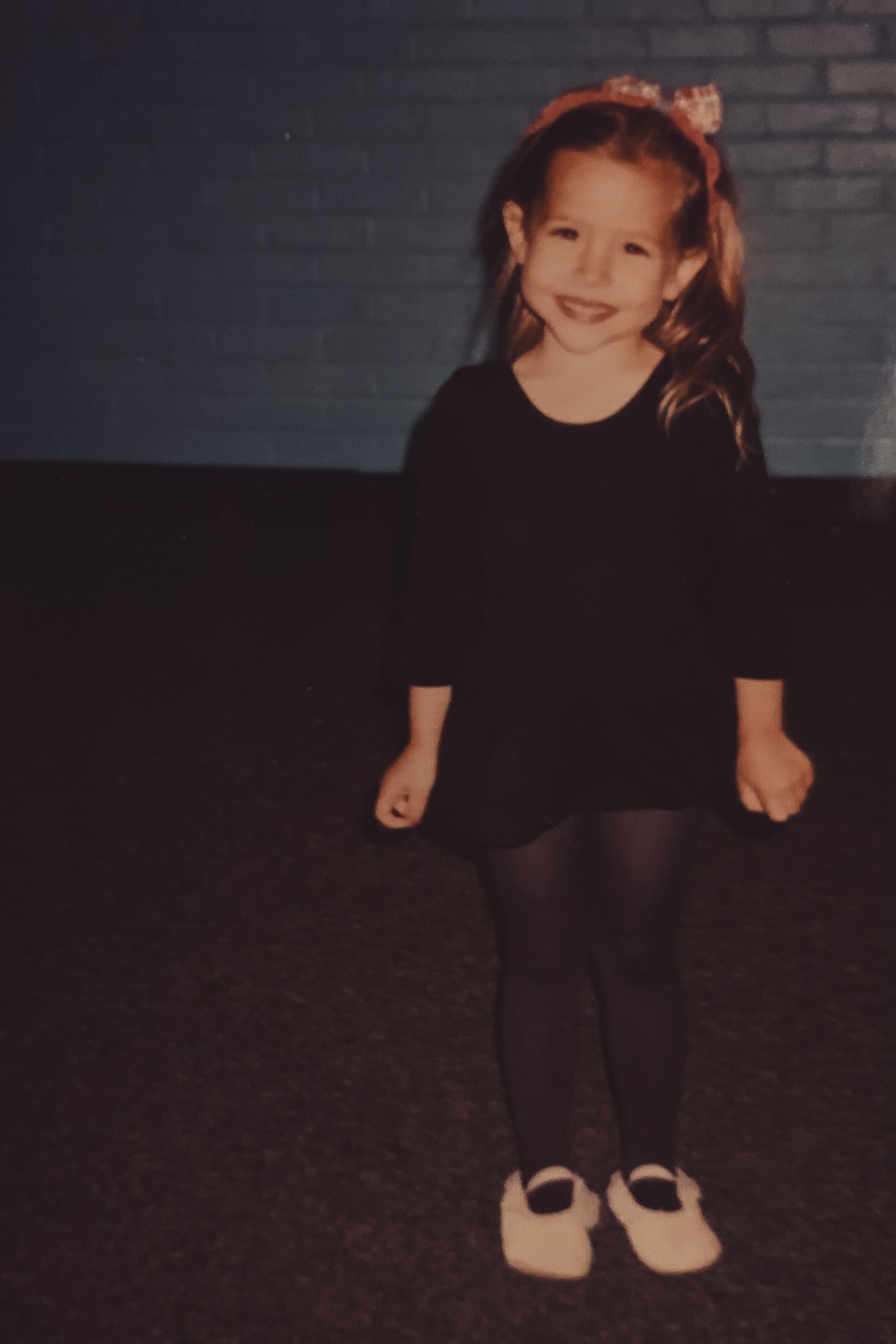 Neely Scott
Recruiting Director
Neely worked as babysitter for the first time as a 13 year old, babysitting her neighbor's toddler for the afternoon. She pushed him on the swings in his backyard while they sung Taylor Swift songs. She came home and when her mother asked how it went she said, "It was awesome! I just got paid to play!"
Since then, Neely has worked as a babysitter all through high-school and as a nanny throughout college over the summers. From fashion shows, bake-offs, pool days and ice cream runs, caring for children always felt like the best scenario of getting paid to play!
Neely's love of "play" took her to college to get her BFA in Musical Theatre at Samford University to moving to NYC to pursue theatre. Throughout all seasons of life, childcare has been a steadfast job and joy for Neely. She was lucky enough to start working for Bell Family in 2016, which has been the perfect agency to connect her with loving families that became her home away from home. From Uruguay to Miami to Long Island and the Hamptons, Neely has been able to travel the world nannying with Bell Family.
Today, Neely works on the other side of BFC, as Recruiting Director. After so many years of experience as a nanny with Bell Family, it is a joy to now be able to connect loving nannies with amazing families everyday!
Back to Team Page