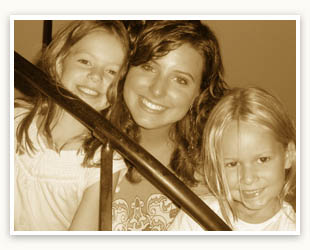 Learn More
Hannah C.
Hometown:
Clifton Park, NY
Education:
Undergrad- Art/ Communications at Cortland State University, New York
Profession
Certified Childcare Provider, Bell Family Company, LLC
Hobbies:
Painting, Dancing, Running, and spending time with family and friends.
Babysitting Experience:
Throughout high school, Hannah worked at an after school and summer camp program with children ages k-6th. She also fulfilled a part time position at a retirement community in which she cared for the residents, and worked as a waitress. In college she worked at a private daycare with toddlers and infants, where she was trained in first aid and childhood wellness. She is currently enjoying Nannying for family in Manhattan placed by Bell Family.